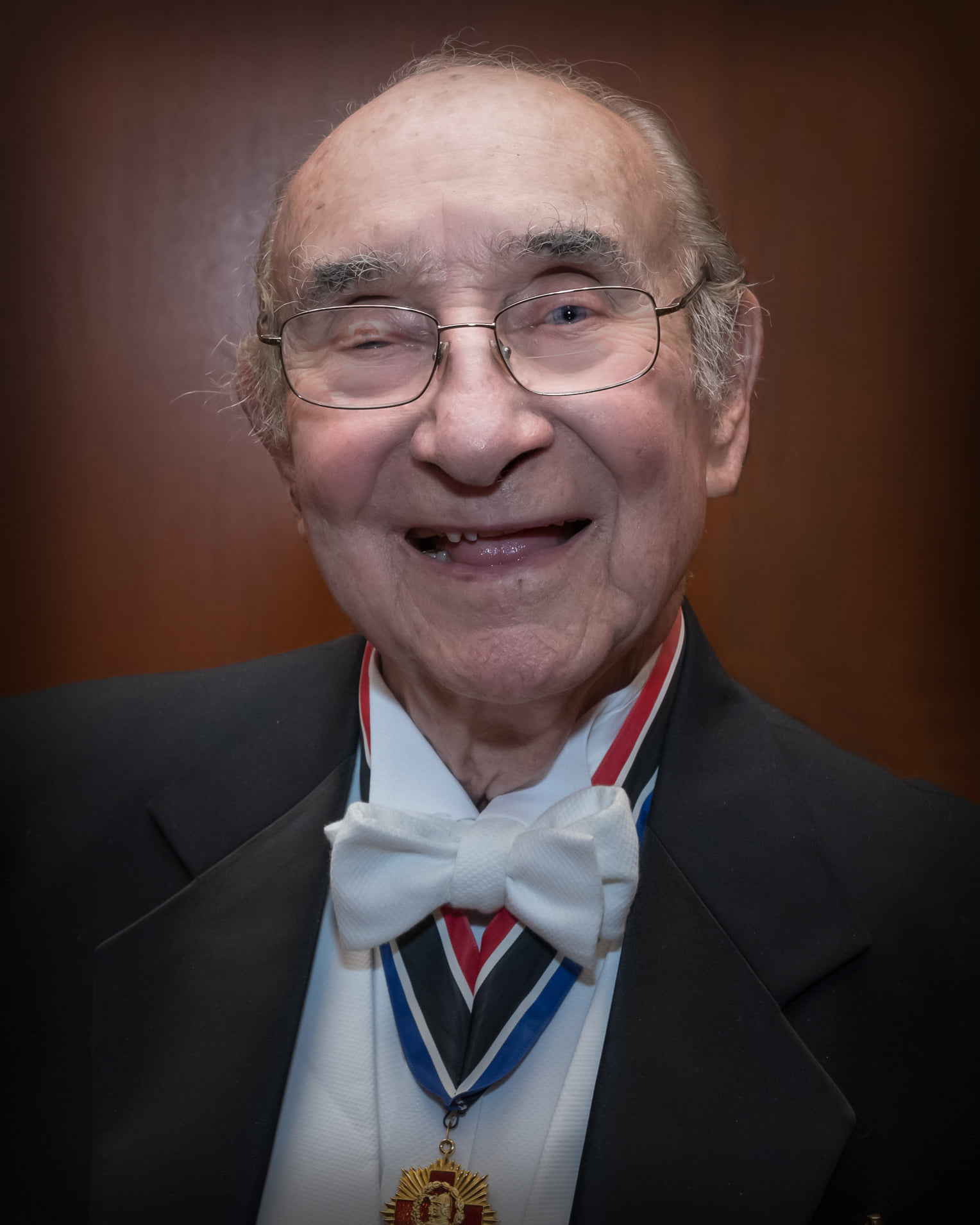 The Rev. Dr. Jack Jones Early remains one of the most impressive individuals involved in the lineage society community today. Born in Corbin, Kentucky, on April 12, 1925, he would eventually become the college and University President of the University of Kentucky.
Dr. Early began his educational career as a teacher of English and speech at Hindman High School (1948-51), serving simultaneously as Dean of Men at Hindman Settlement School. He was then elected to the Kentucky General Assembly, serving a term (1952-54) in which he was assistant minority leader and co-sponsor of legislation for the Minimum Foundation Program in Education for Kentucky.
After earning his M.A. in 1953, he went to Athens College, Athens, Alabama as professor of education and psychology, and was assistant to the President and Dean of Faculty until 1955. The following year he was the recipient of a Southern Fellowship Fund Grant for completion of his doctoral studies, which culminated in the Ed.D. degree from the University in 1956. In the meantime, he also earned a B.D. degree in religious education from the Lexington Theological Seminary. His B.A. is from Union College (1948).
For the following two years (1956-58), he was professor of education and psychology, and Vice President and Dean of the college, at Iowa Wesleyan College. In 1958, he became President of Dakota Wesleyan University, Mitchell, S.D., and served until 1969, when for two years he was President of Pfeiffer College, Misenheimer, North Carolina. He left the academic area for two years (1971-73) to serve as Executive Director-Education for the American Bankers Association, Washington, D.C. In 1973 he was named President of Limestone College, Gaffney, South Carolina.
He was religious and news commentator for Radio Station WLAP, Lexington; Chairman of the Educational Committee of 22, 1950 General Assembly; President of the Upper Kentucky River Education Association; Vice President of Classroom Teachers, Kentucky Education Association; Chaplain, Kentucky Mountain Club; Chairman, South Dakota Education Association Legislative Commission, and its Committee on Public Relations, and member of the board, Mitchell Chamber of Commerce.
He also served on the board for the YMCA (South Dakota); Grand Orator of the Grand Lodge (Masonic) of South Dakota; Vice President of the Mitchell Rotary Club; Vice President of the junior Chamber of Commerce; President, South Dakota Association of Colleges and Universities; the English-Speaking Union; the University Club, Washington, D.C.; the board of directors, Gaffney Boys' Club; advisory council for the American Red Cross for the Carolinas; board of trustees, The Religious Heritage of America, Washington, D.C., and secretary-treasurer, Southern Association of Church-Related Colleges. He served on the Board of Directors of the W. Clement and Jessie V. Stone Foundation and conducts Motivation Workshops on an international basis.